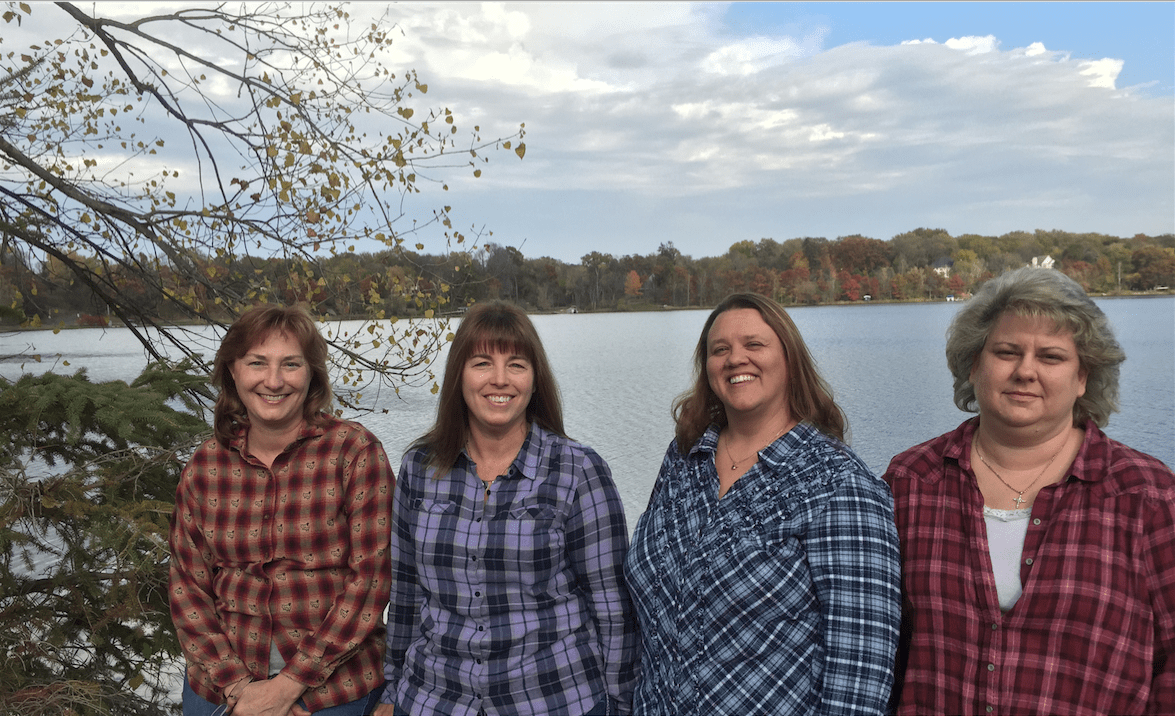 Our Approach
House Paws Home Veterinary Care is a mobile vet clinic that services the Twin Cities, MN. Our staff delivers patient-oriented, compassionate and friendly care to all of our clients. Our mobile services allow you to provide quality health care for your pets while eliminating the stress and anxiety that often occurs with a trip to the vet. We look forward to building a relationship with you and your pets!
Why Choose a Mobile Vet?
Caring for animals at home offers many benefits for you and your pet.  Our clients particularly appreciate how much home visits eliminate the stress they and their pets experience when making a trip to a vet's office.  Because we come to your home, you don't have to spend time coaxing your pets into kennels and cars, and they get to relax in their favorite spot until we arrive.
Other benefits include:
More time for personalized care in a comfortable setting.
Multiple pets can be seen in one visit, saving time and money.
Flexible appointments that suit your weekday schedule.
The ability to say goodbye to beloved pets in a peaceful, familiar environment.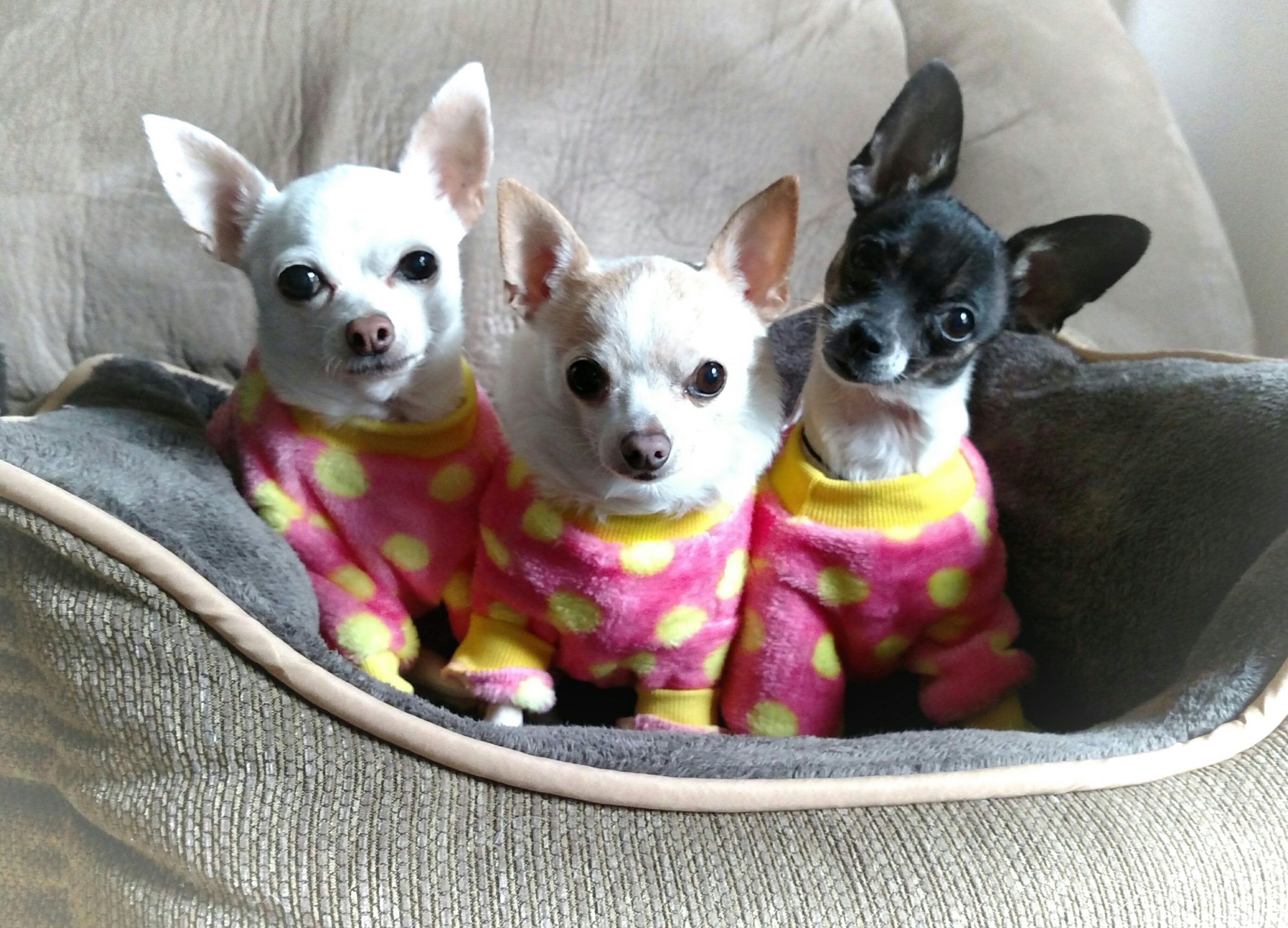 Dr. Ann Fischer founded House Paws in 2005 because she wanted to care for animals in a personalized way that just isn't possible in a traditional office setting. She strives to build a relationship with every client in order to create individualized and effective care plans for their pets.
Dr. Ann's love of animals began with fish and pocket pets as a child and expanded as she studied wildlife while pursuing her Bachelor of Science degree in environmental biology at the University of St. Thomas. In 1992, she graduated from the University of Minnesota Veterinary College as a Doctor of Veterinary Medicine. Dr. Ann was in private practice for 13 years before she founded House Paws. Since then, we have expanded our practice to reach most of the Twin Cities. We are looking to grow into a multiple-doctor practice in order to better meet the growing demand for in-home veterinary services.
I founded House Paws because I wasn't satisfied with animal health care in a traditional clinic setting. I wanted to provide veterinary care that was more personalized, and to build ongoing relationships with my clients. I love working with my clients to create individualized care plans for their pets that are effective and attainable!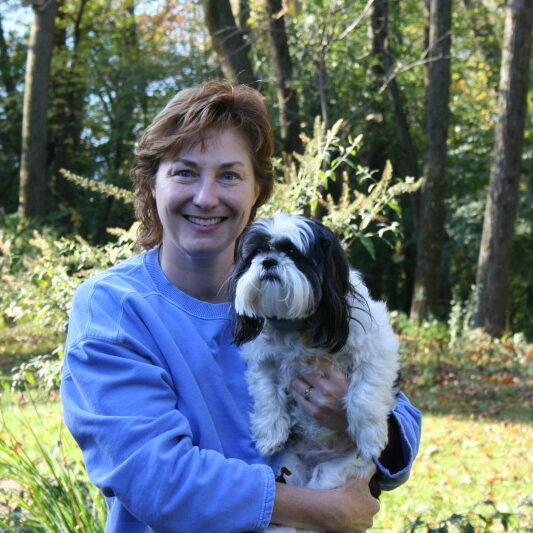 Dr. Ann Fischer
Dr. Fischer is a member of several veterinary associations, including the Veterinary Hospitals Association and Peaceful Passing for Pets. She enjoys attending Continuing Education seminars to continuously expand her knowledge of advances in veterinary medicine.
When she's not working, Dr. Fischer spends time with her husband, Brad, their three children, and River Sally, the family's Shih Tzu.  Her hobbies include gardening and enjoying the outdoors.
Jen Claypool
Jen joined the House Paws family in 2010 and has been in the veterinary field as a technician since 1993.
Married with two teenage children, Jen has a Yorkie named Oliver and a Miniature Pinscher, Khloe.  She enjoys making cards and cross stitching, as well as spending time with her family up north in Siren, Wisconsin.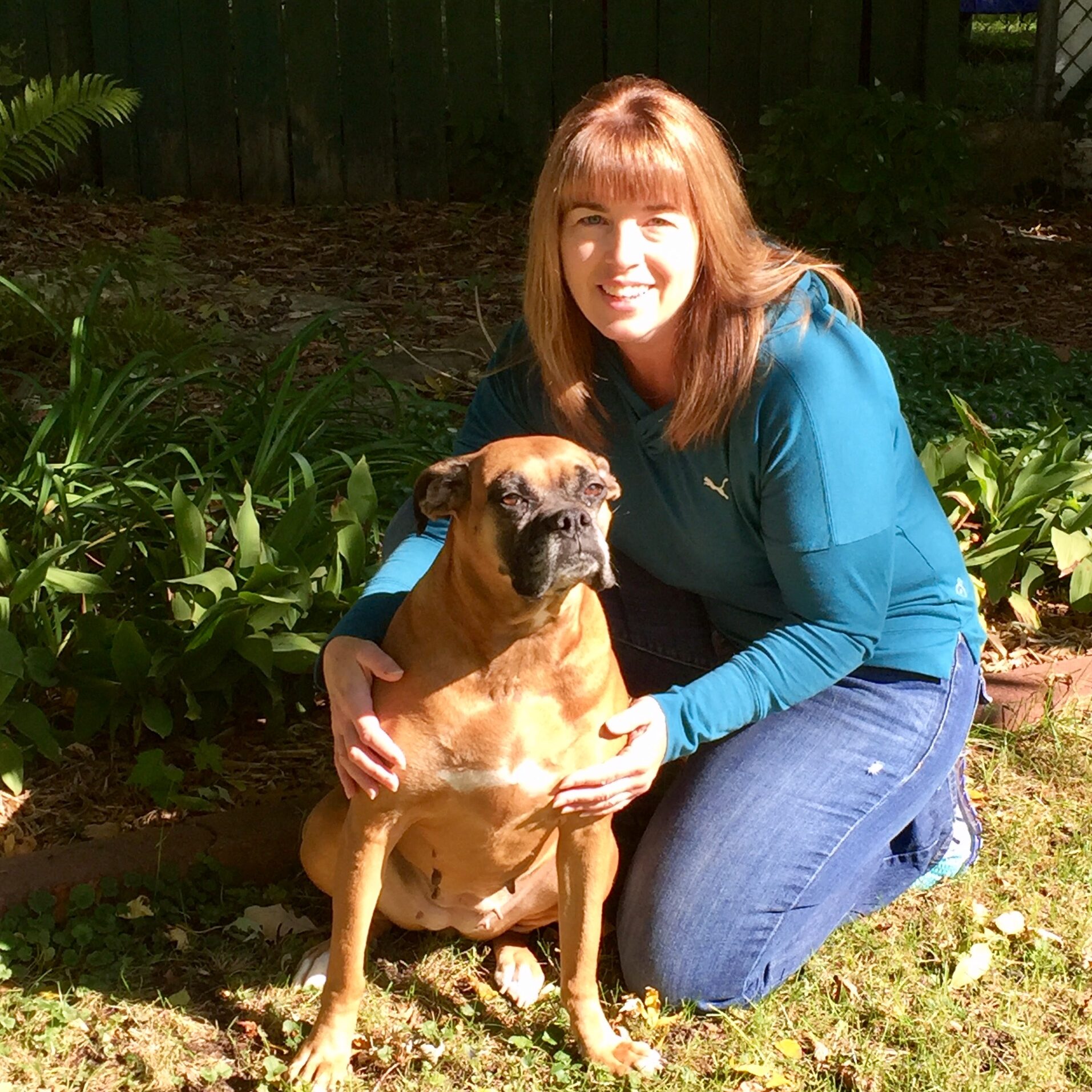 Michon Montean
Michon is a Certified Veterinary Technician and accompanies Dr. Fischer on most house calls. She started work as a CVT in 1991 and worked at a private clinic for 15 years before joining our team in 2007.
Outside of work, Michon enjoys being with friends, going to movies and kickboxing. She also likes spending time with her boxer, Carman, and orange tabby, Sumo.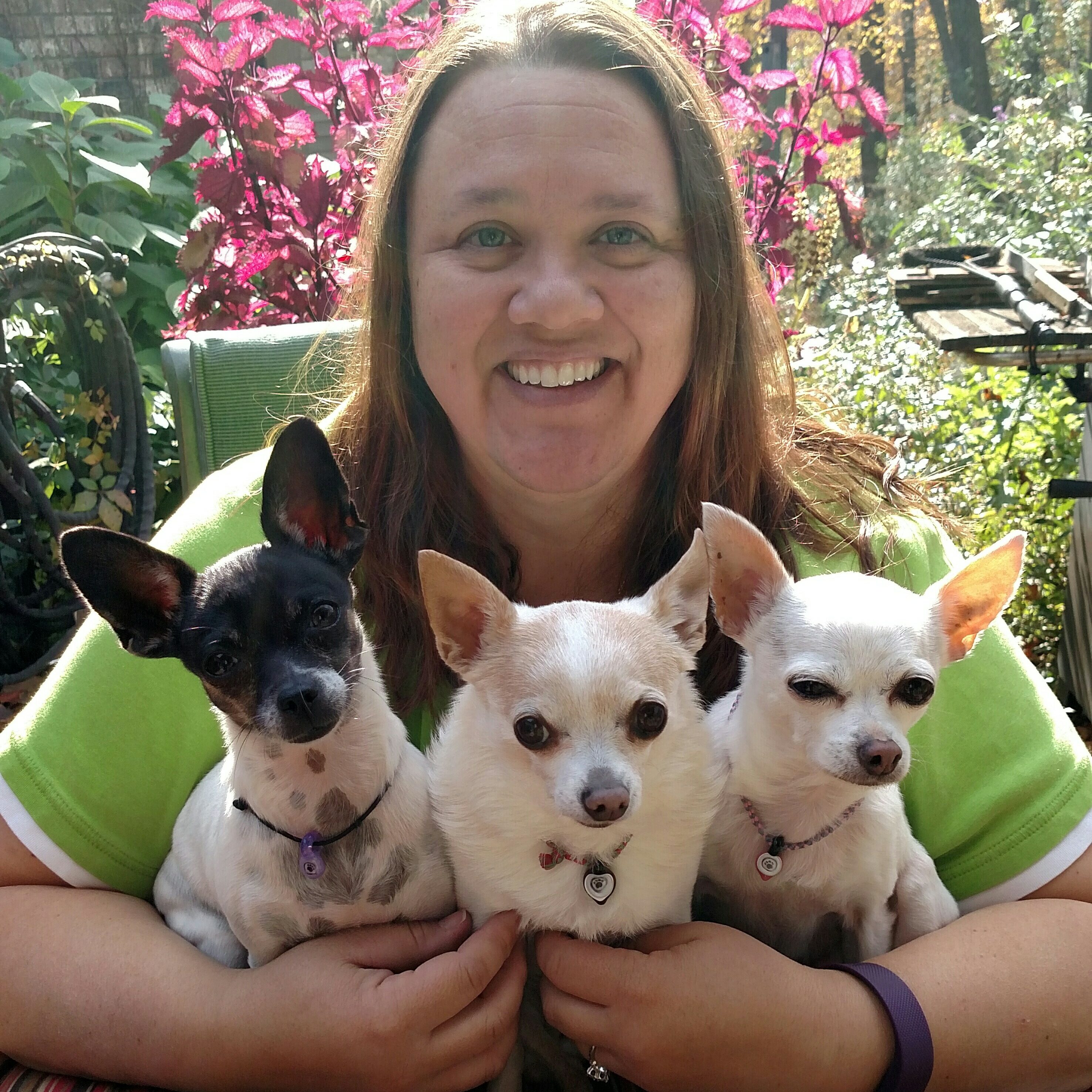 Sue LaBarre
Sue joined the House Paws team as a full-time employee in 2013 and became our Office Manager in 2016.  She has been a certified groomer since 1995 and she assists Dr. Ann with all dental procedures.
When she's not working, Sue likes to spend time with her husband, Mike, and their three chihuahuas on their property up north. In addition to fishing in all seasons, Sue enjoys knitting, gardening and watching football.