As a mobile veterinary service, House Paws offers affordable, in-home veterinary care for your pets.
Our services include:
Complete physical exams
Vaccinations tailored to your pet's needs
Non-routine appointments, including sick animal visits and consultations
Wellness care, including consultations and heartworm, flea and tick preventatives
Dentistry, including oral surgery and x-rays*
Surgery, including spaying and neutering*
Radiology*
Diagnostic testing, including blood work, urinalyses and fecal exams
Internal medicine
Microchipping
End of life care and consultation
Euthanasia, including transport for cremation if desired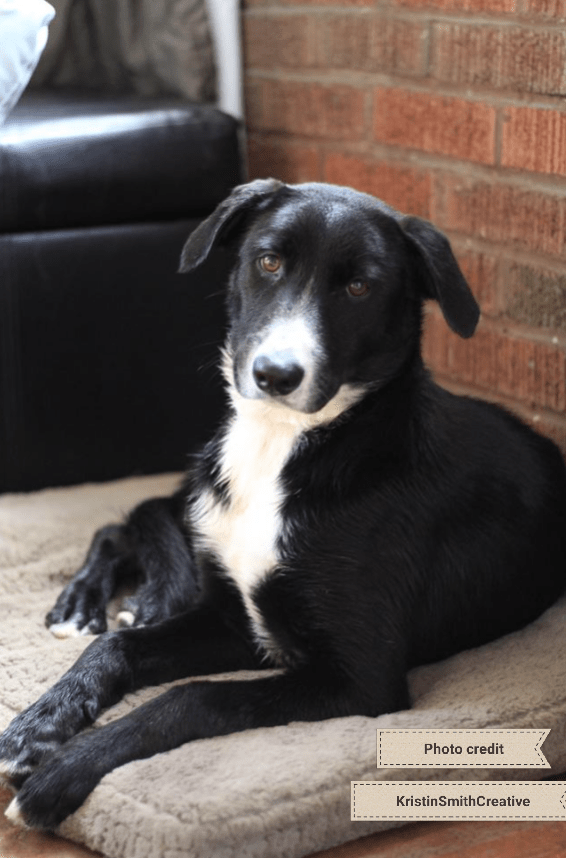 *Procedures requiring equipment and facilities beyond the scope of a house call such as surgery, dentistry and radiology are performed at a clinic in Columbia Heights.  If needed, transportation to and from the clinic for the procedure can be arranged for your pet.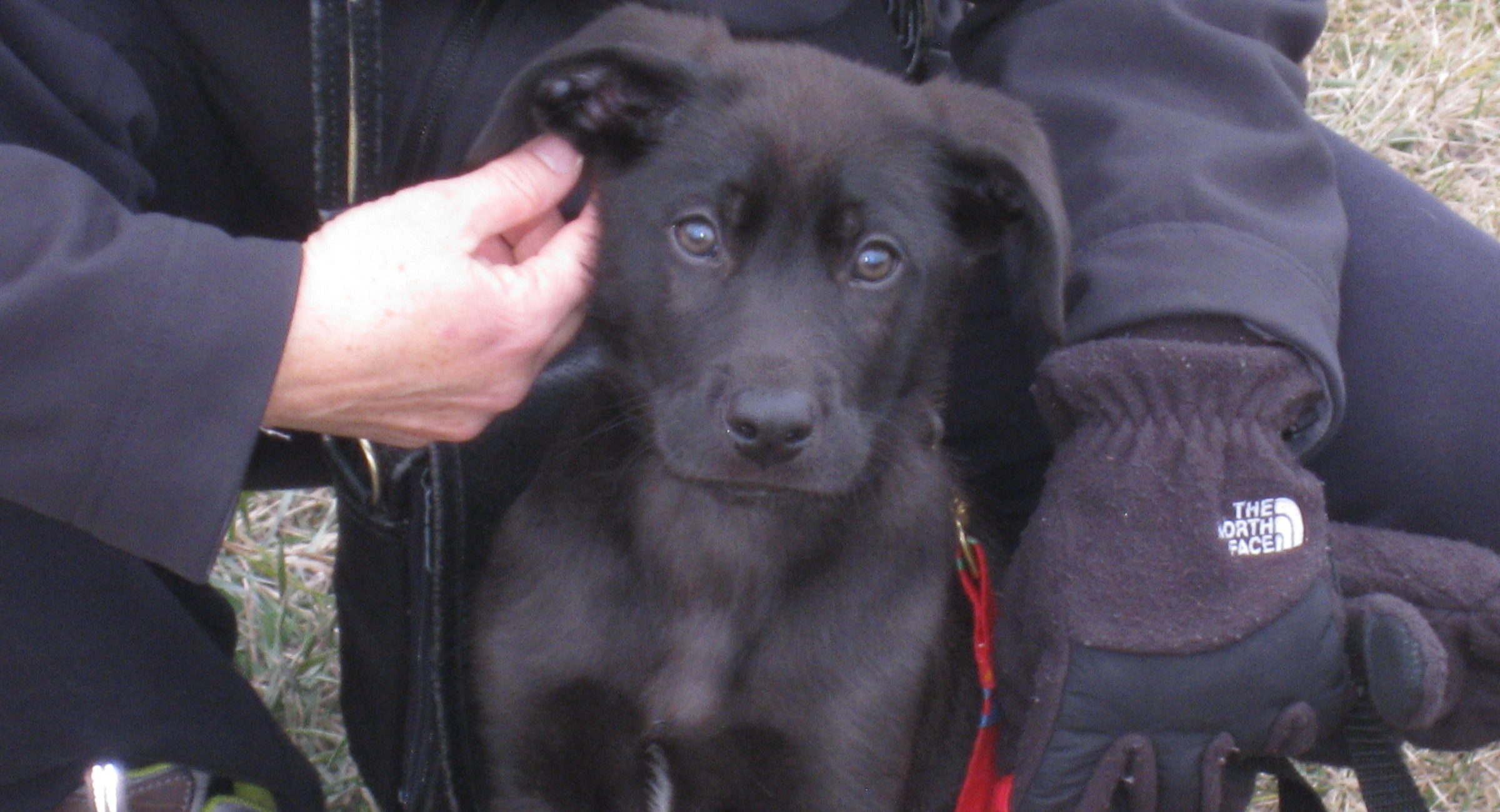 To cover our vehicle and gas expenses, we charge a house call fee of $35-$55, depending on your location.  Our coverage area is currently Minneapolis, St. Paul and the immediate surrounding suburbs. If you are unsure if your location is within our range, feel free to call or email our office.