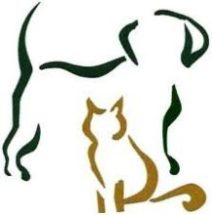 Our goal is to provide comprehensive and compassionate care for your
feline or canine companion. We believe in educating our clients and allowing them to be the primary decision makers regarding their pet's health.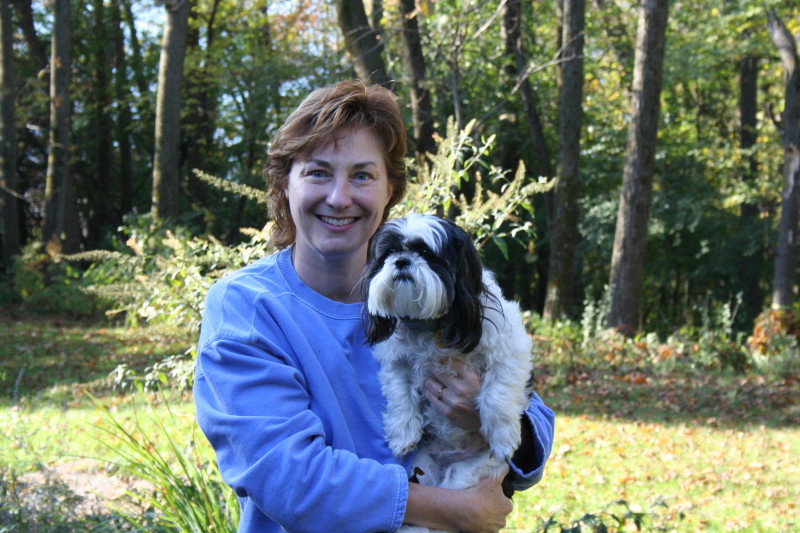 Dr. Ann Fischer founded House Paws in 2005 because she wanted to care for animals in a personalized way that just isn't possible in a traditional office setting. She strives to build a relationship with every client in order to create individualized and effective care plans for their pets.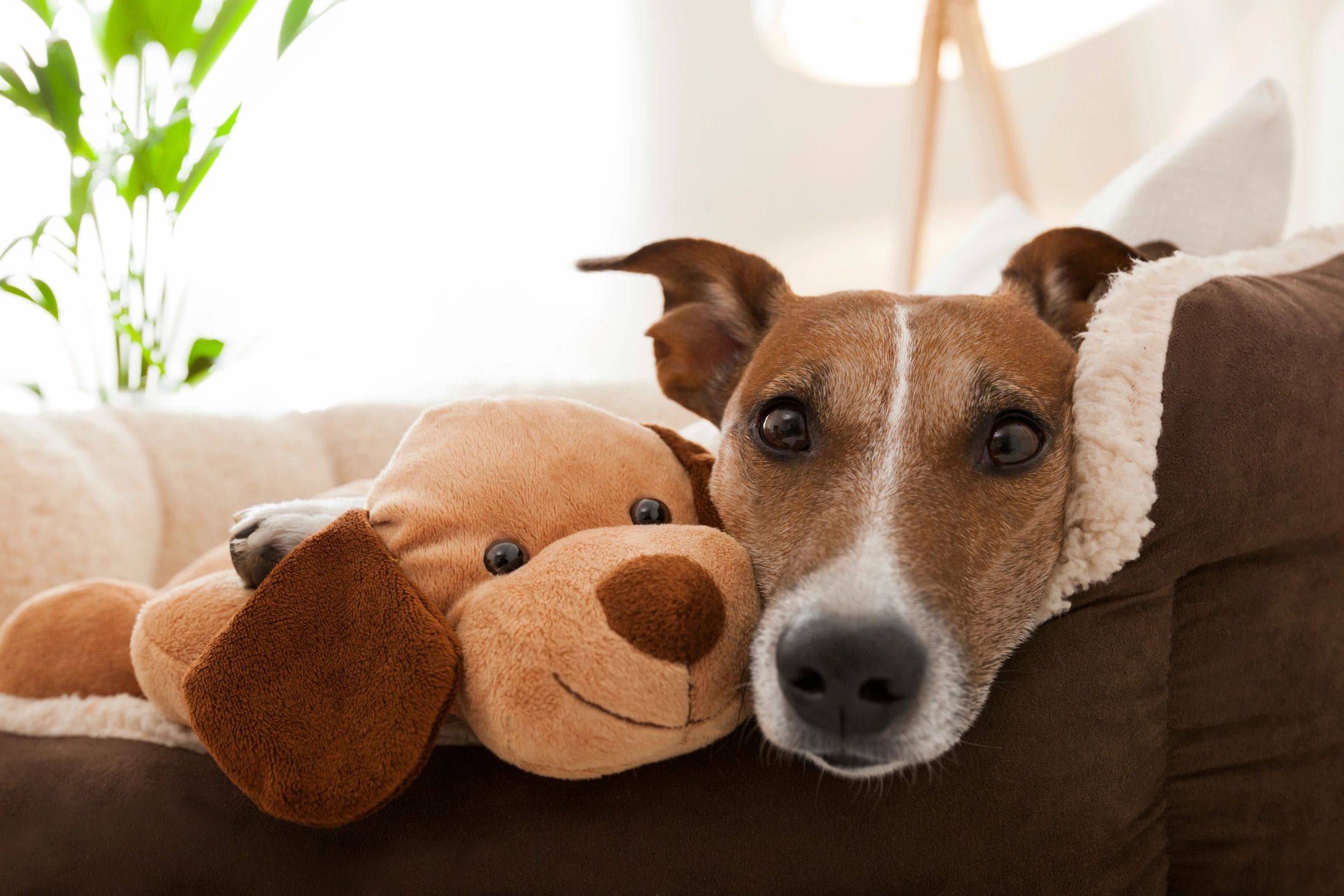 Click this link to access our online shopping portal! We currently offer pet toys and accessories, Royal Canin pet foods, and some prescription medications. All purchases will be delivered right to your front door, and shipping is free with our "Autoship" option!